My Photographic Philosophy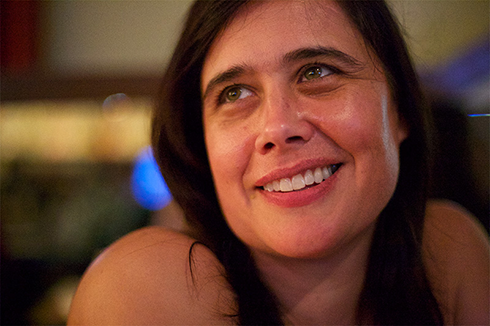 Photography has many approaches, but I have always been intrigued by photography as "document". Sometimes this can be a simple task. Photography is a lot about "being there". But when combined with a good eye, it can reveal elements or moments of timeless beauty.
Growing up in a family that had an early appreciation for photography also helped. No family gathering was complete without documenting it.
And I have come to enjoy capturing beautiful images of the big and small moments in daily life.
No matter where I've lived, I've always felt a need to document my surroundings, and have built up portfolios of scenic and abstract photographs. I have also always done a mix of portrait, wedding, commercial and editorial photography, and will hopefully continue to do that for some time to come.
Please feel free to browse through my galleries here. If there is any service in particular that you're interested in, please feel free to me directly. I am based in the San Francisco Bay Area, but am always open to travel.