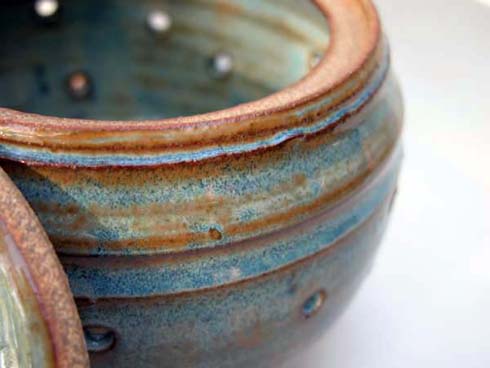 Services
Wedding Packages
Engagment photos if requested.
Full coverage of the rehearsal dinner, wedding ceremony, and reception.
Portrait Sessions
Various forms of portrait sessions can be arranged.
Family, single, couples, pets. I prefer environmental photography, as people are usually most comfortable in surroundings of their choosing.. So best to do something on site in your home, or to choose a nice outdoor location.
Commercial work
Available to shoot objects for catalog or promotional use on the web. Please email to discuss your desires.
Editorial work
Available to shoot on assignment. Willing to travel as long as reimbursed