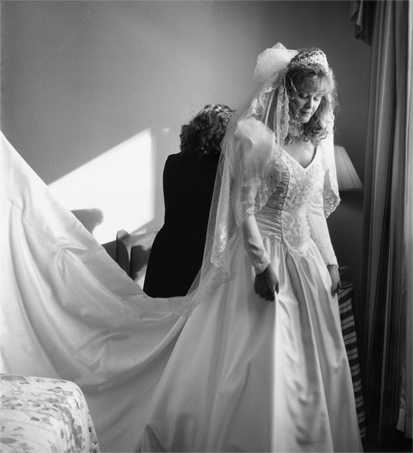 Pricing Options
As most every project can vary in size and scale, pricing also varies, depending on scope, time, and other parameters. Please feel free to contact me with any inquiries and questions, and after an initial consultation, I should be able to come up with more concrete numbers.
This applies to:
Weddings, Portraits, Headshots and Commercial Photography.
For inquiries about use or purchase of existing photography, please also directly.